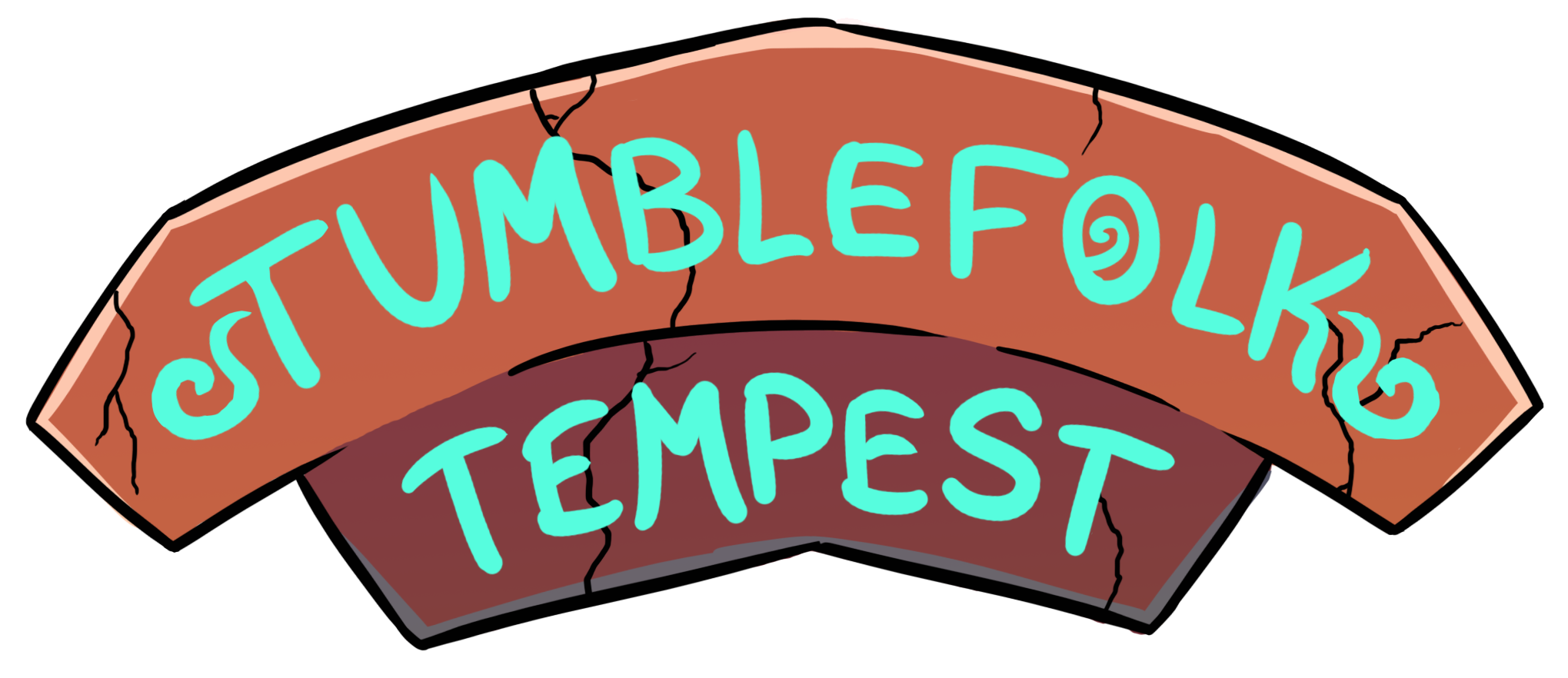 Tumblefolk Tempest
A downloadable game for Windows, macOS, and Linux
Tumblefolk Tempest is a singleplayer, turn-based, replayable, tactics game.
In a magical desert lives a race of hapless, tumbleweed dwelling, creatures known as Tumblefolk. While tumbleweed makes for a cozy home, it is also occasionally a dangerous one! The poor Tumblefolk are blown wherever the wind takes them and today it is blowing towards a giant catus patch!
You play as Nimbus, a cute little wind elemental on a mission to rescue Tumblefolk from their prickly fate.
Being a wind elemental, you can create "wind tethers" between Tumblefolk to blow them around the board.
You can also activate various other wind powers using ability tiles.

In order to win you must cleverly use your wind powers to redirect Tumblefolk from their collision course and towards safety.
Tutorial
Controls
Use Arrow keys or wasd to move Nimbus.
Press 'q' before drawing a tether to activate a vacuum tube.
Press '1', '2', or '3' before drawing a tether to activate the corresponding ability.
Press 'enter' or 'e' while standing on a valid tumble to start drawing a wind tether.
Press 'space' or 'right-ctr' to end your turn.
Press 'u' or 'z' to undo an action.
Press 'Esc' to pull up the menu.
Press 't' to toggle windowed mode
Press 'c' to capture a screenshot
Follow us on twitter: https://twitter.com/bird_toad
Download
Click download now to get access to the following files:
tumblefolk-tempest-0.14.8.jar
23 MB